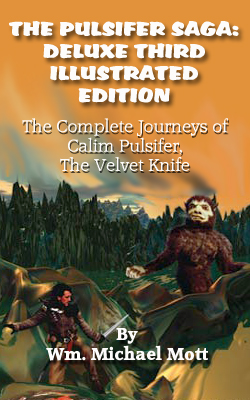 For More Information About
Conspiracy Journal, drop us a line at:
Global Communications
P.O. Box 753
New Brunswick, NJ 08903

conspiracyjournal@hotmail.com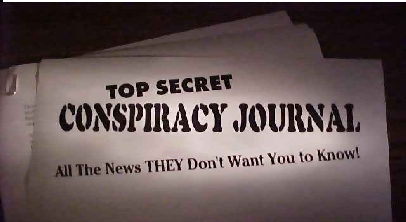 C2C LISTENERS, WELCOME TO CONSPIRACY JOURNAL!

Check Out The Tesla Purple Plate Site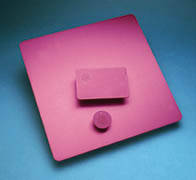 Click Here to See New Conspiracy Journal Catalog #47
Welcome to Conspiracy Journal - Home of the latest news and info on UFOs, the paranormal, Nikola Tesla, free energy,
conspiracies, the New World Order, the Illuminati
a

nd MORE! We
also feature well-known authors and researchers such as: Tim R. Swartz, Commander X,
Timothy Green Beckley, Brad Steiger, Sean Casteel and Diane Tessman. Check out our
bookshop with books and videos that THEY don't want you to see!


Click On Banner To Sign Up For Our FREE Magazines Today!


Mr UFO's Secret Files - YouTube Channel

Exploring The Bizarre on Kcorradio.com
With Timothy Beckley and Tim Swartz
New Articles

Reshaping Reality While Living in an Alternative Univese
Is There A Hollow Earth/JFK Assassination Connection?
When The Poltergeist Finds its Voice
Uncovering The Character of an Alien Whistle-Blower
Nikola Tesla Secret Time Travel Experiments
Reporting on UFOs: How the Mainstream Press
Avoids UFO Stories
Take This HAARP and Shove It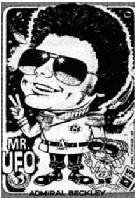 Welcome to the Mothership
O' Seekers of the Truth!
Click on image for some words of
wisdom from Mr. UFO himself -
Timothy Green Beckley!
The all-new Conspiracy Journal
catalog is here at Last! Full
of interesting articles, books,
videos and other stuff that you
just can't do without! Order
your copy today!








Dont forget to subscribe to the Conspiracy Journal

free Newsletter. Just Enter Your E-Mail Address
and Push the Subscribe Button.
Friends of Conspiracy Journal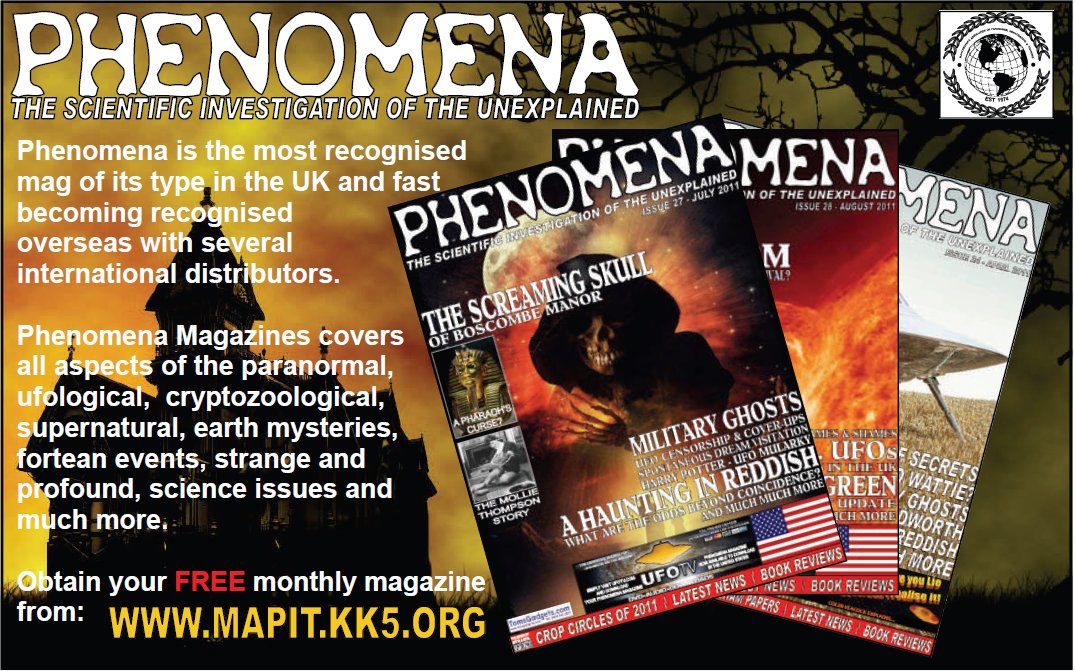 Free Issue of Phenomena Magazine
www.mapit.kk5.org

Jotform - Easy-to-use online form builder for every business.
Create online forms and publish them. Get an email for each response. Collect data.
We recommend Jotform.
Copyright
2018 Conspiracy Journal and Global Communications
All Rights Reserved.


Subscribe to FREE
Conspiracy Journal Newsletter
CHECK OUT THE LATEST
BOOKS FROM THE BOOKSHOP

Secret Exploits of Admiral Byrd


Weird Winged Wonders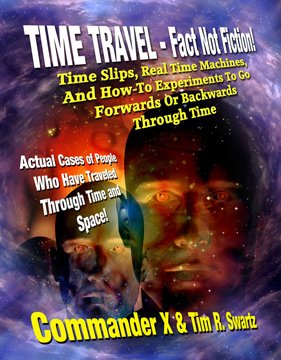 Time Travel: Fact Not Fiction!