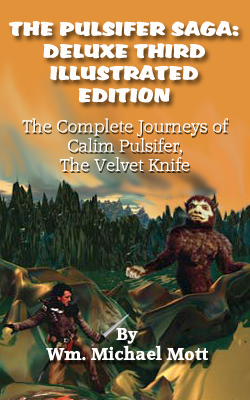 For More Information About
Conspiracy Journal, drop us a line at:
Global Communications
P.O. Box 753
New Brunswick, NJ 08903

mrufo8@hotmail.com


Welcome to Conspiracy Journal - Home of the latest news and info on UFOs, the paranormal, Nikola Tesla, free energy,
conspiracies
a

nd MORE! We also feature well-known authors and researchers such as: Tim R. Swartz, Commander X, Timothy Green Beckley, Brad Steiger, Sean Casteel and Diane Tessman. Check out the free Conspiracy Journal Newsletter and our bookshop with books and videos that THEY don't want you to see!
RIP Mr. UFO - Timothy Green Beckley 1947 - 2021

Timothy Green Beckley, AKA Mr. UFO, passed away from a heart attack Sunday night, May 30, of an apparent heart attack. We will truly miss him and hope that he has caught that mothership to the stars.
ALIEN ARTIFACTS
Incredible Evidence of Exotic Material From UFO Encounters

NEW FROM CONSPIRACY JOURNAL AND ZONTAR PRESS
By Sean Casteel, Tim R. Swartz, and others
Size: 9.61 by 6.69, 336 Pages
Only $19.95
Buy From Amazon
ALIEN ARTIFACTS - It's More Than Just Crashed Flying Saucers!

It is no secret that, over the decades, "exotic material" of unknown origin has been discovered, often in association with UFO encounters and other sources as well. Is this exotic material the handiwork of an extraterrestrial or ultraterrestrial technology? Even more surprising, these "alien artifacts" aren't always just little bits of crushed and broken metal. Alien artifacts can range from archaeological discoveries of items seemingly beyond what our ancient ancestors could master, to evidence of possible biological contamination from alien beings. There's even the time that crispy pancakes were handed over from a UFO in exchange for water.

The press has repeatedly emphasized that nothing can be proven about the UFO phenomenon until hard evidence has been found. This book proves that the so-called "hard evidence" has been available for study this entire time, but research has not only been ignored, it has also produced results that are just as bewildering as the UFOs themselves.
In this book you will find such shocking cases as:


A manufactured object made of almost pure aluminum that could be more than 250,000 years old.

School boys in Japan capture a miniature UFO with strange electronics inside.

The mysterious "alien gloves" found by a long distance runner in a remote area of Arizona.

Music legend John Lennon claimed that he was given an "egg-like" metallic object by alien beings.

Physical injuries and death caused by close encounters with a UFO.

Illustrated with more than 50 photos and graphics.

The 26 chapters in "Alien Artifacts" have been written by some of the finest researchers and writers in the study of Fortean phenomena and offer a fresh perspective on the reality of UFOs and their many mysteries.

Includes over 50 Illustrations and graphics.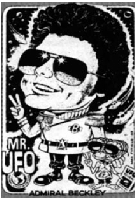 Welcome to the Mothership
O' Seekers of the Truth!
Click on image for some words of
wisdom from Mr. UFO himself -
Timothy Green Beckley!

Dont forget to subscribe to the Conspiracy Journal

free Newsletter. Just Enter Your E-Mail Address
and Push the Subscribe Button.
Friends of Conspiracy Journal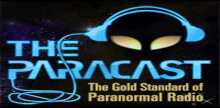 The Paracast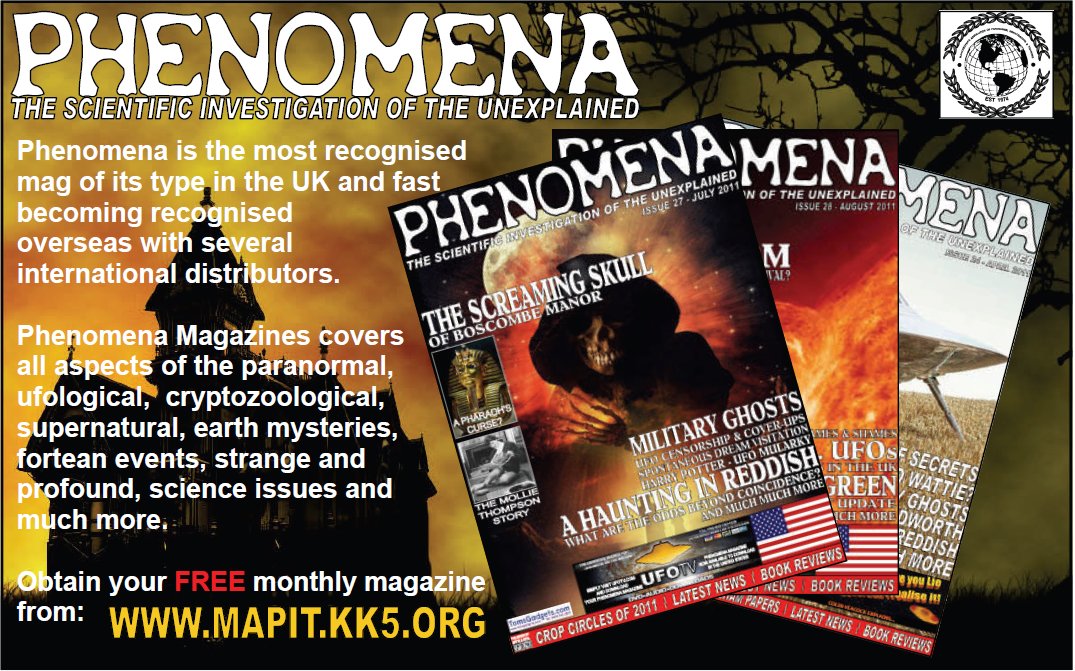 Free Issue of Phenomena Magazine
www.mapit.kk5.org
Jotform - Easy-to-use online form builder for every business.
Create online forms and publish them. Get an email for each response. Collect data.
We recommend Jotform.
Copyright
2021 Conspiracy Journal and Global Communications
All Rights Reserved.


Subscribe to FREE
Conspiracy Journal Newsletter
CHECK OUT THE LATEST
BOOKS FROM THE BOOKSHOP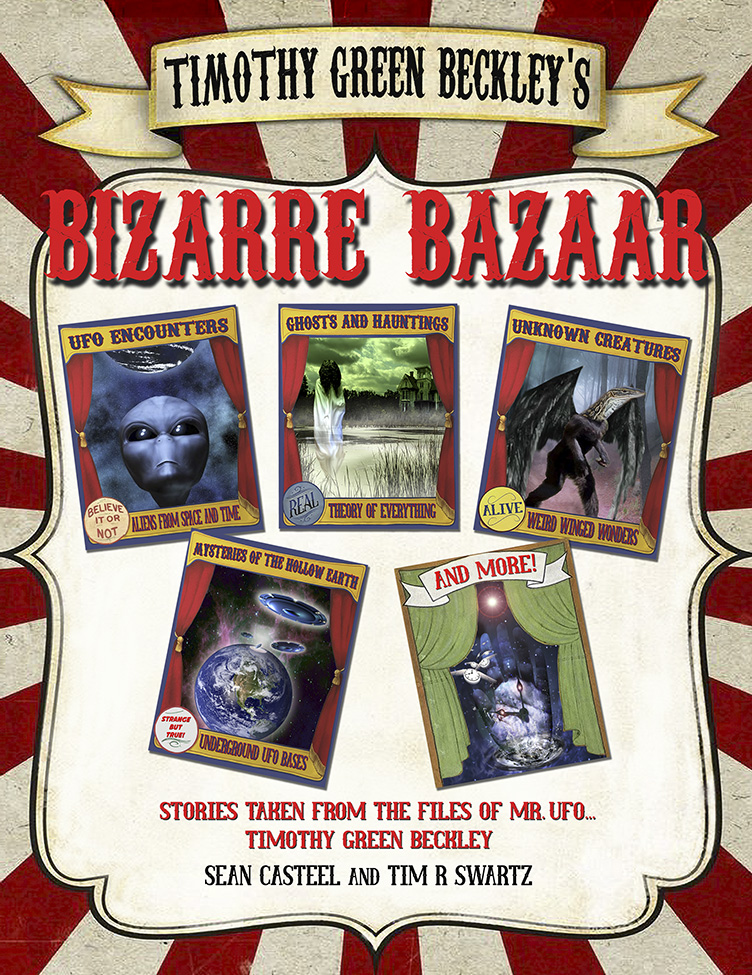 Bizaare Bazaar - Special Price - $15
Secret Exploits of Admiral Byrd


Weird Winged Wonders